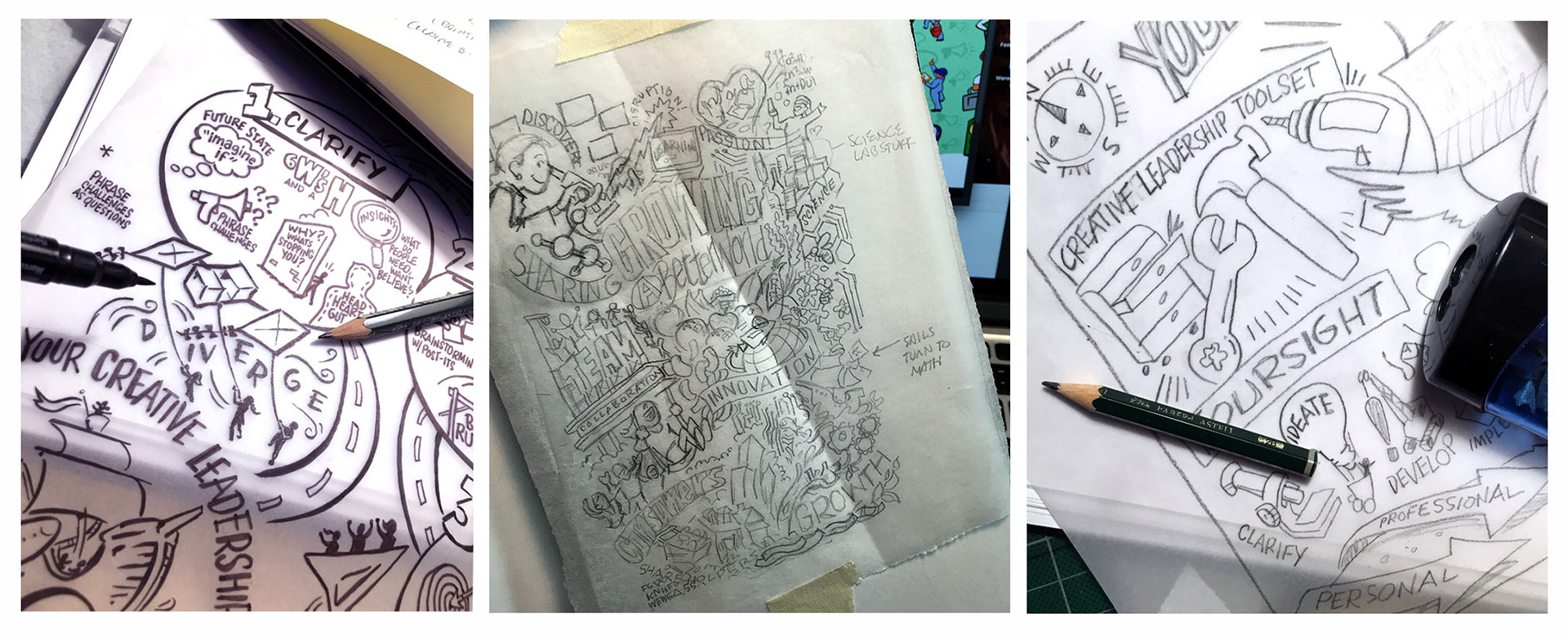 Mapping out a company's unique vision with posters

to guide and inspire, motivate and inform. Nobody gets lost with these touchstones for future goals. Here's Illustration to move you upward and onward!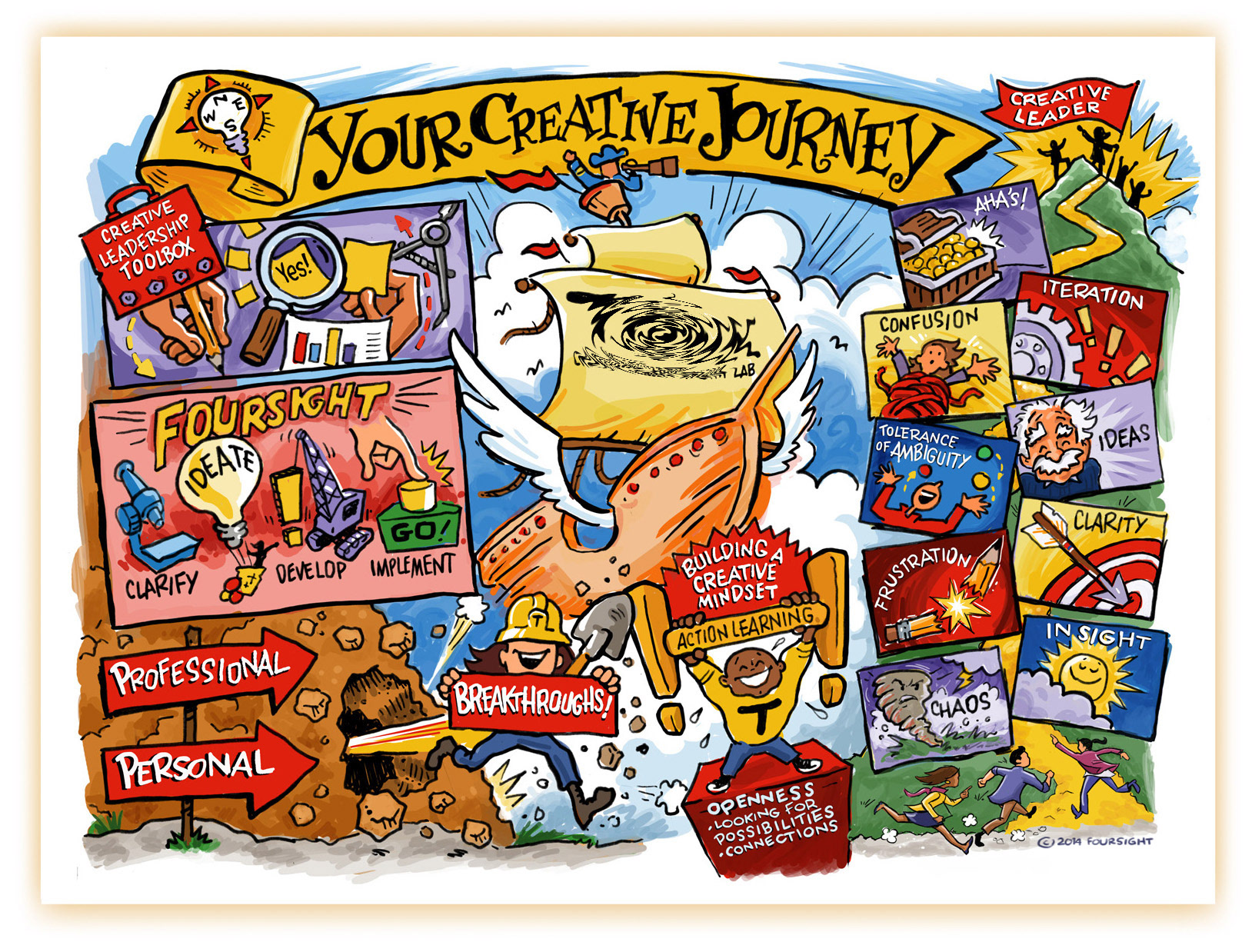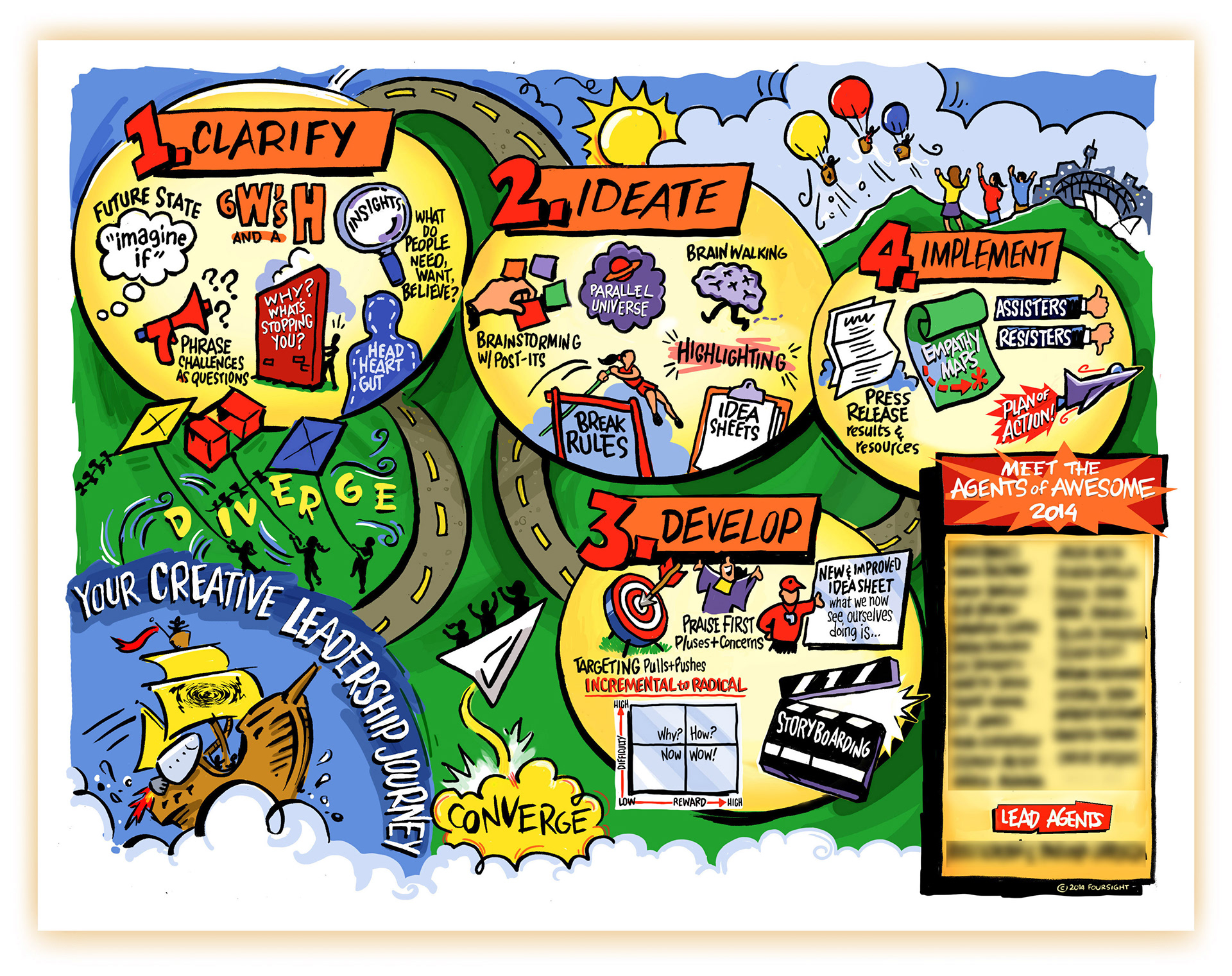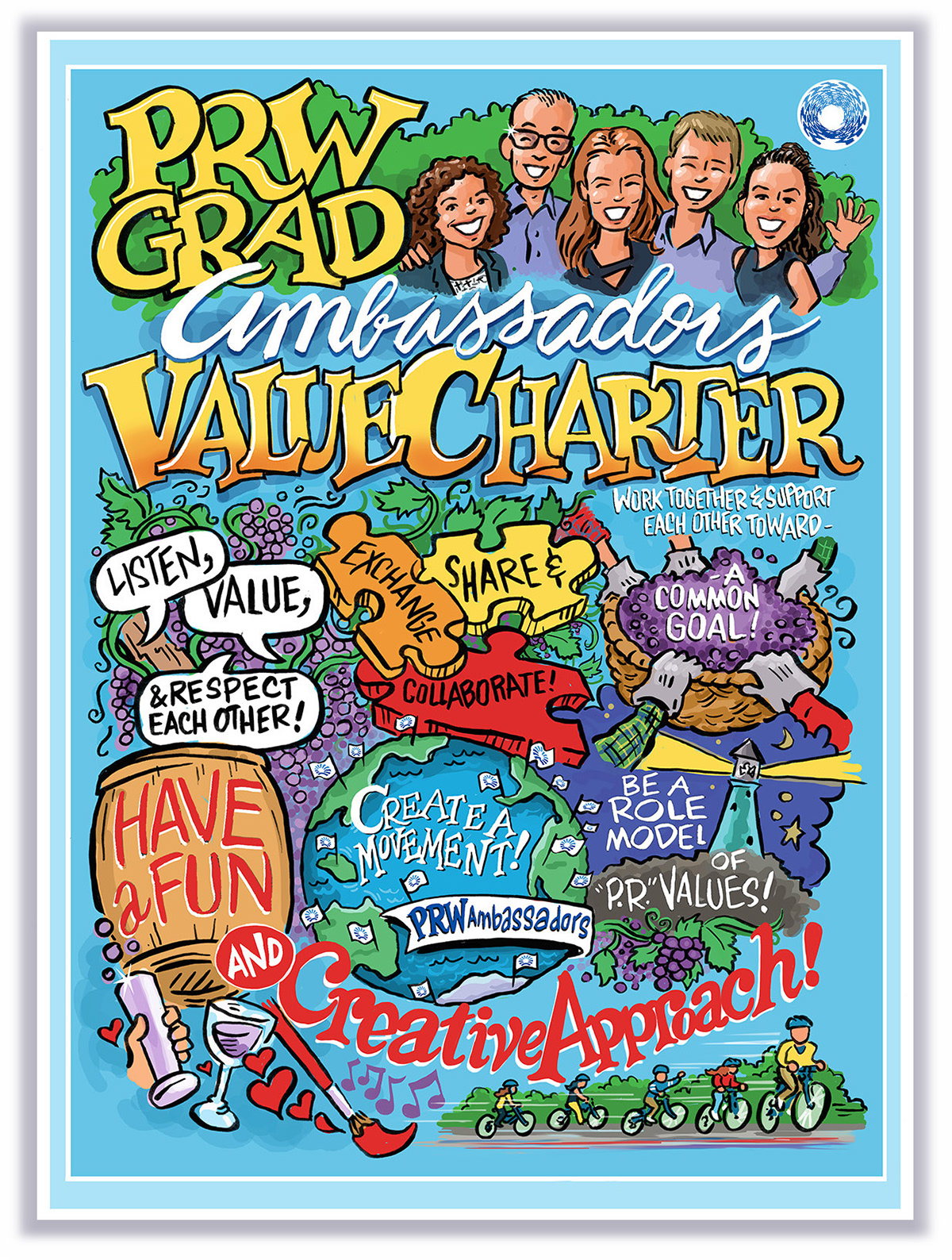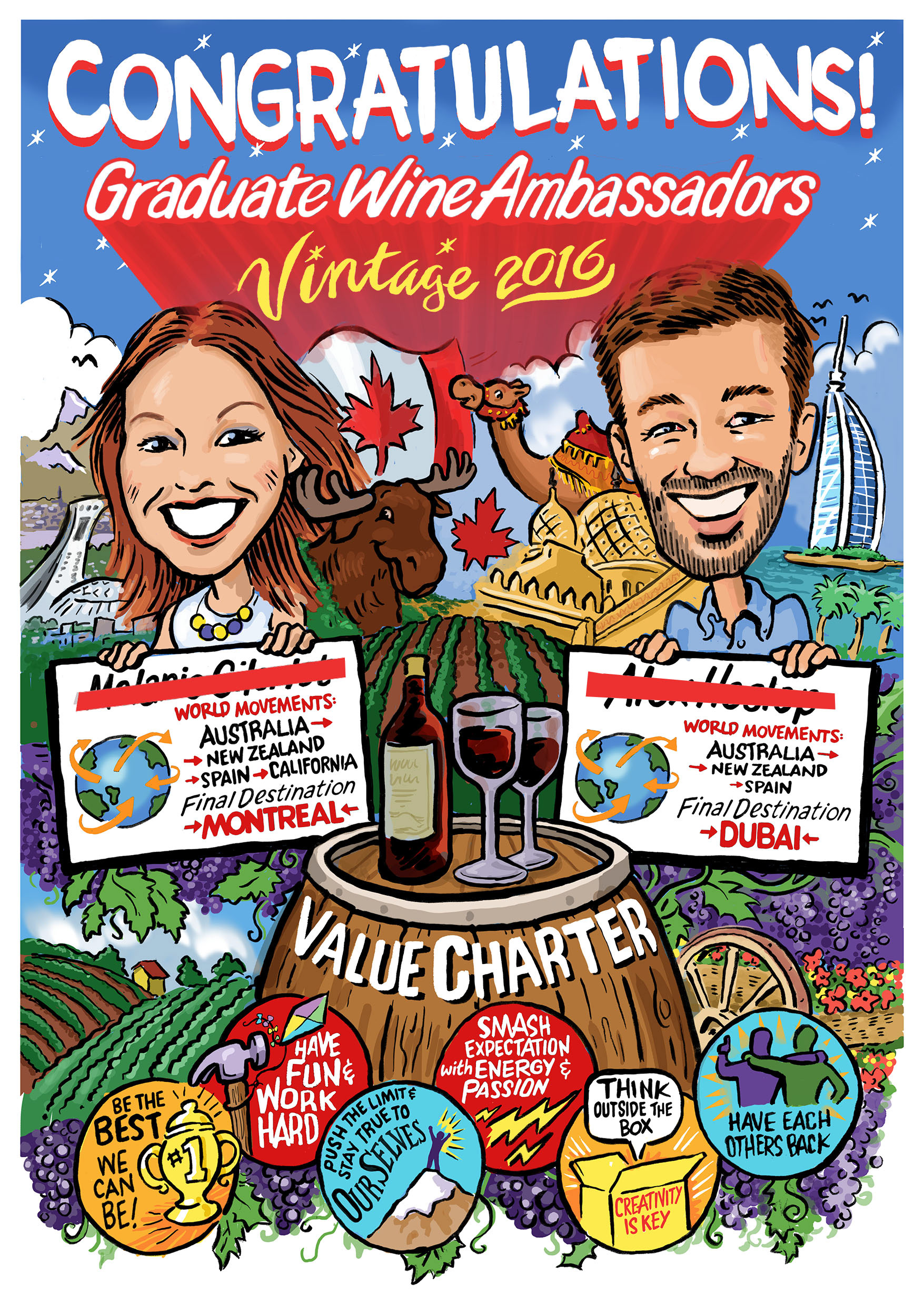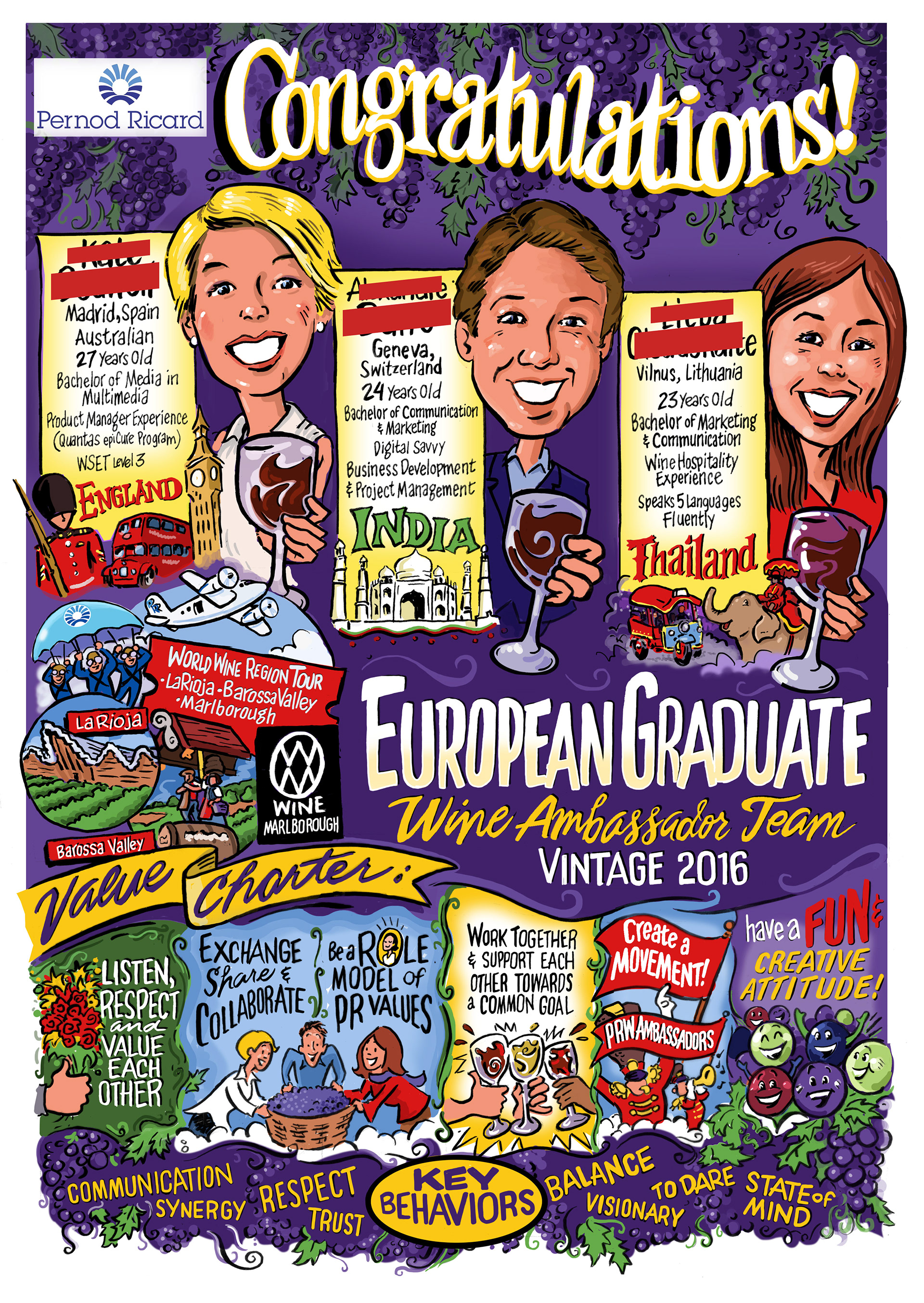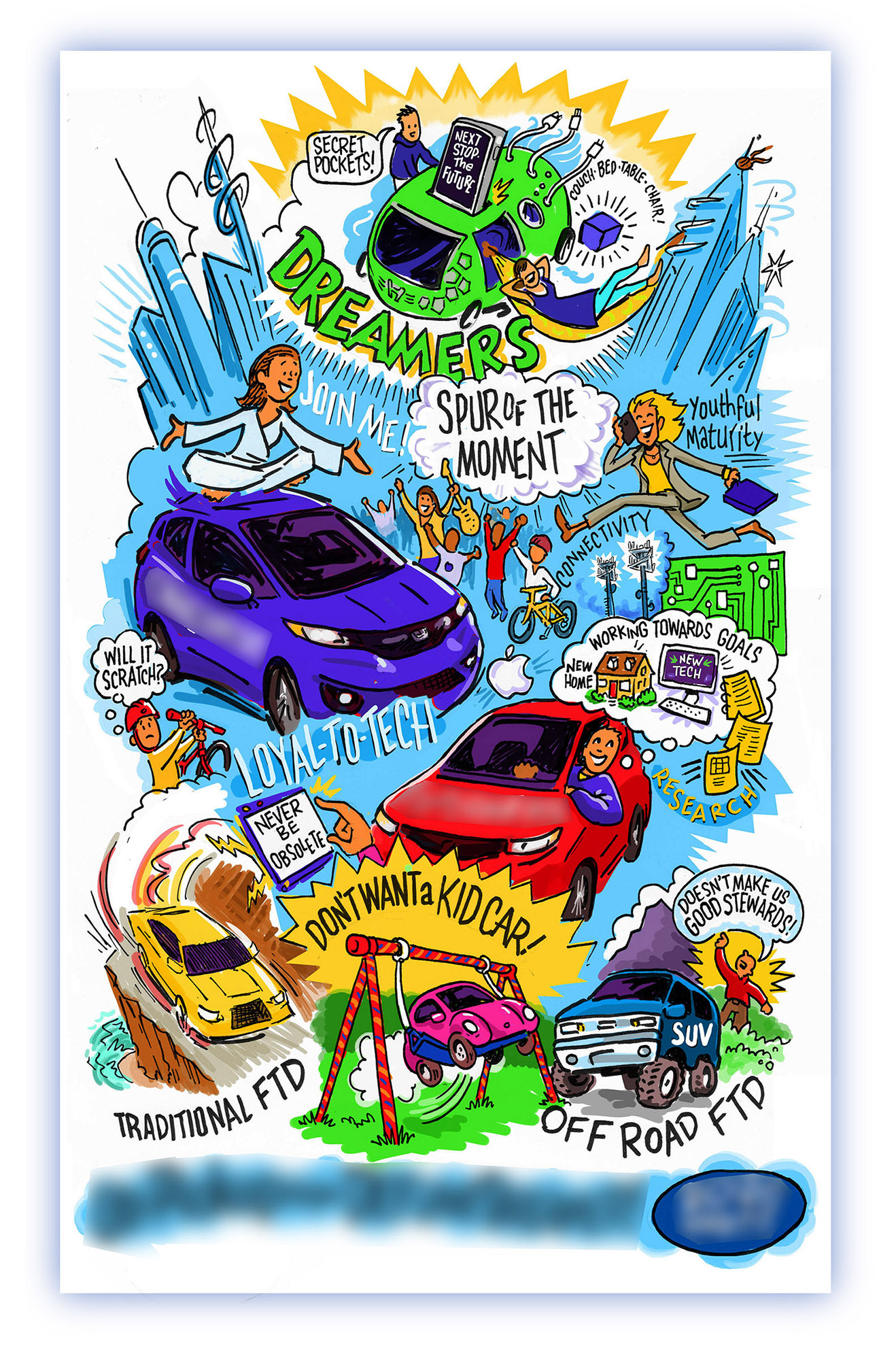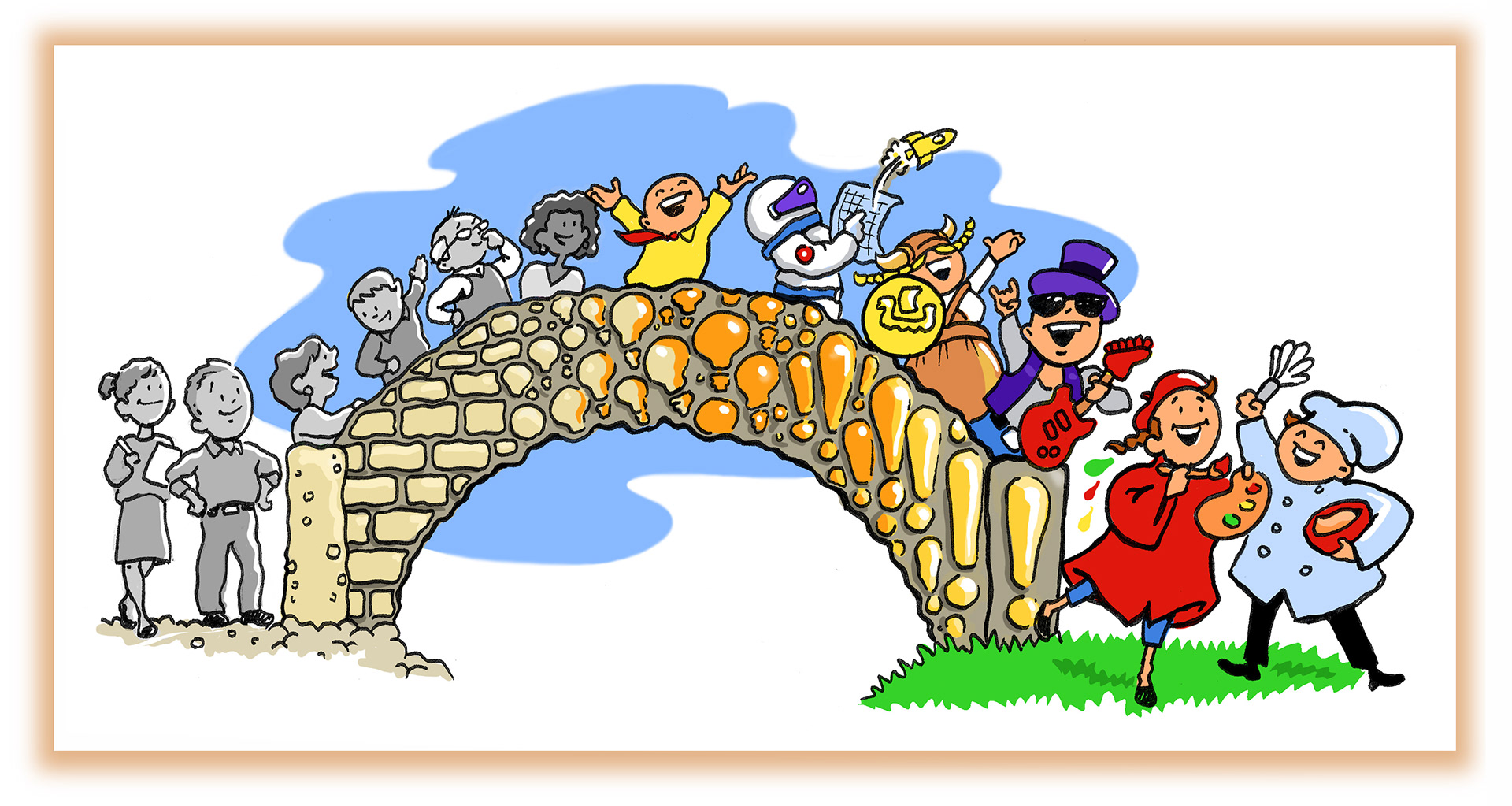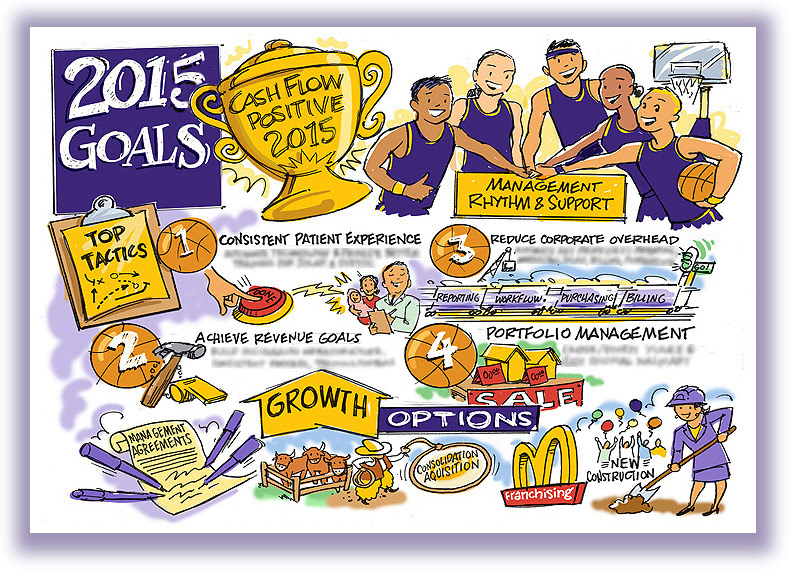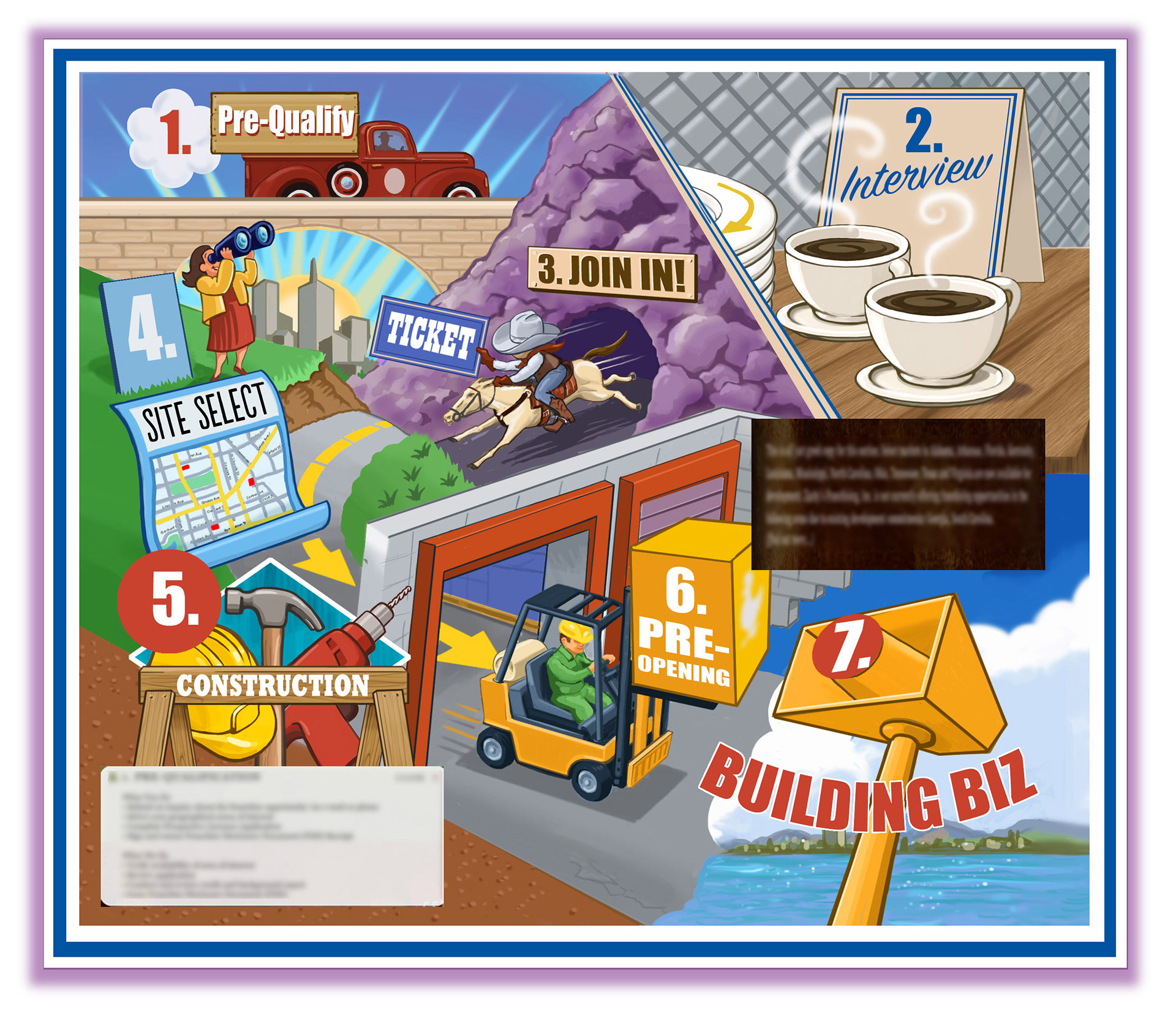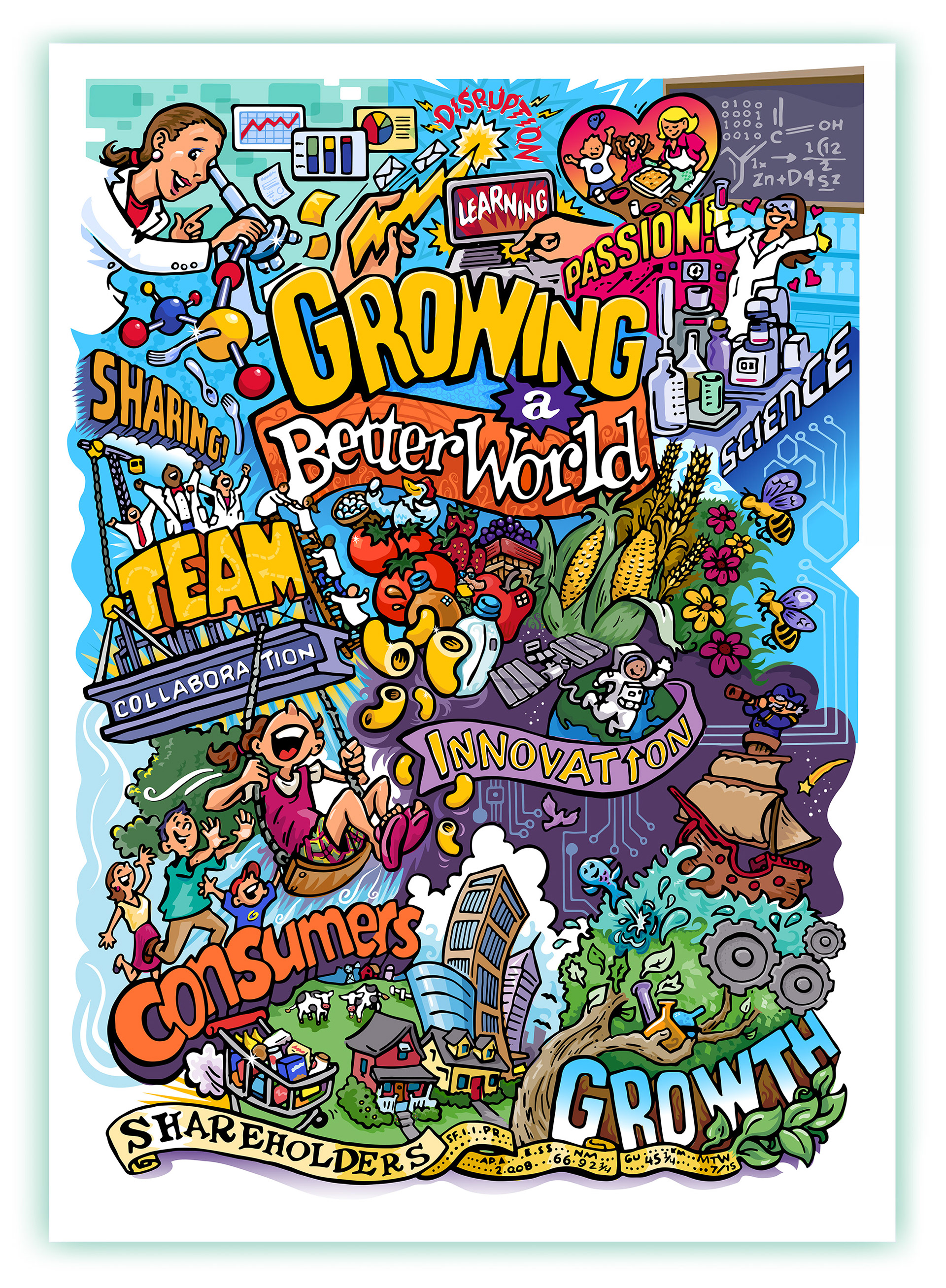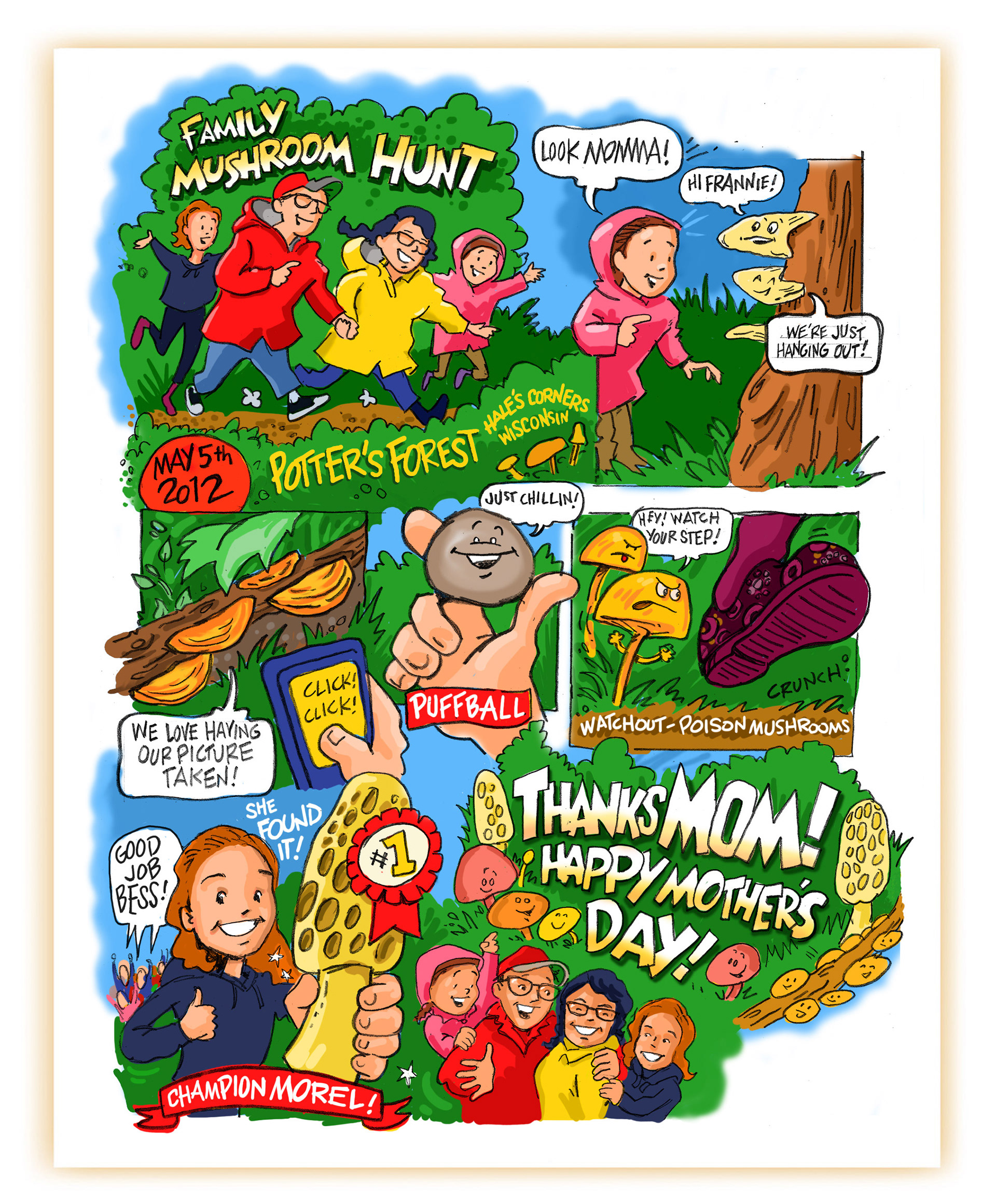 What I really enjoy about this work is the interpretation of the finished posters: how the client steps back for a good look and nods in approval at the information covered -and- uncovered. This process often lead to additional illustrations for new material that spring from the insights-just like what I discovered when looking at this group of posters to create the blast of action shown above...